Safety First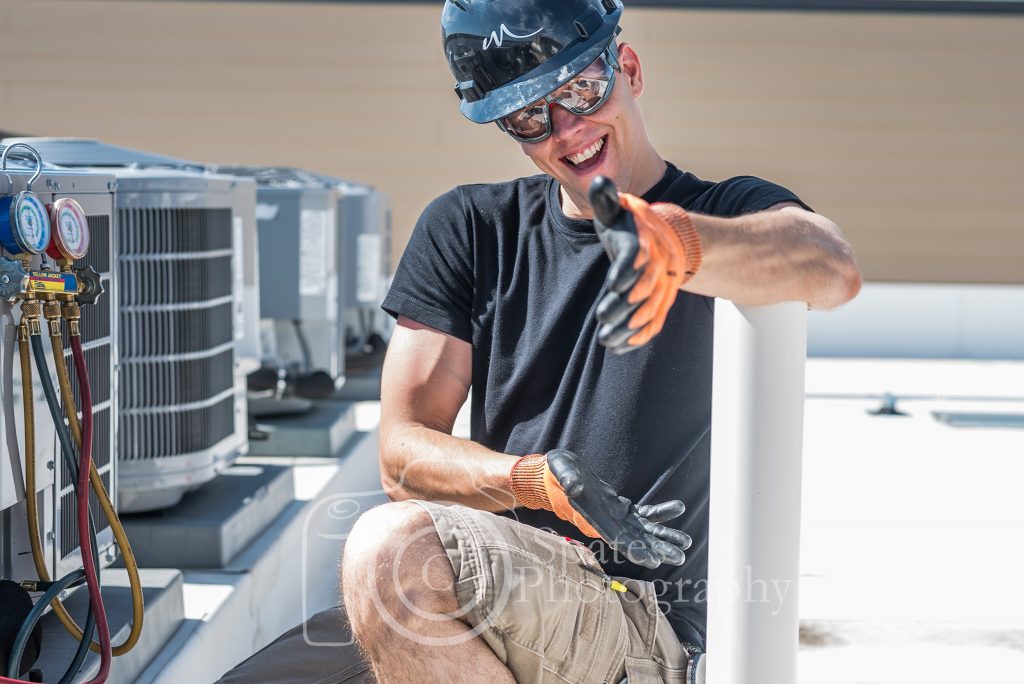 This site, hvacbeginners.com should be used for informational purposes only. Under no circumstances shall hvacbeginners.com be held responsible for how you choose to carry out the information on this blog.
When working in the Hvac field, there are a lot of situations that can represent danger, therefore, if you do not feel comfortable making a hvac repair or maintenance, you should hire a trained technician. If you want to become an hvac technician, then you should be trained by a professional hvac technician or school that can stand beside you while you are working.
Most Hvac Technicians go through 2 years of technical schooling as well as years of apprenticeship training, so remember that when you want to take it into your own hands to diagnose your heating and air conditioning system.
This website is for informational purposes only. It's to give people an idea of what to expect in the Hvac field.
This is not a DIY site. Unless I am physically there I cannot diagnose a problem for you. Therefore by taking advice from any page of this site, including all comments, you are doing so AT YOUR OWN RISK.