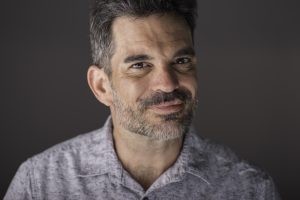 My name is Dave, and I'm a former commercial Hvac service technician. Currently working at a busy apartment complex with tons of HVAC issues. I've got 15+ years of hands-on experience in the HVAC field, and here to share some of those experiences with you.
My goal is to help homeowners, business owners, and aspiring Hvac Technicians to learn the ins and outs of the HVAC field.  I will try and cover everything from best practices, safety, customer service, and minor troubleshooting of residential and commercial HVAC systems.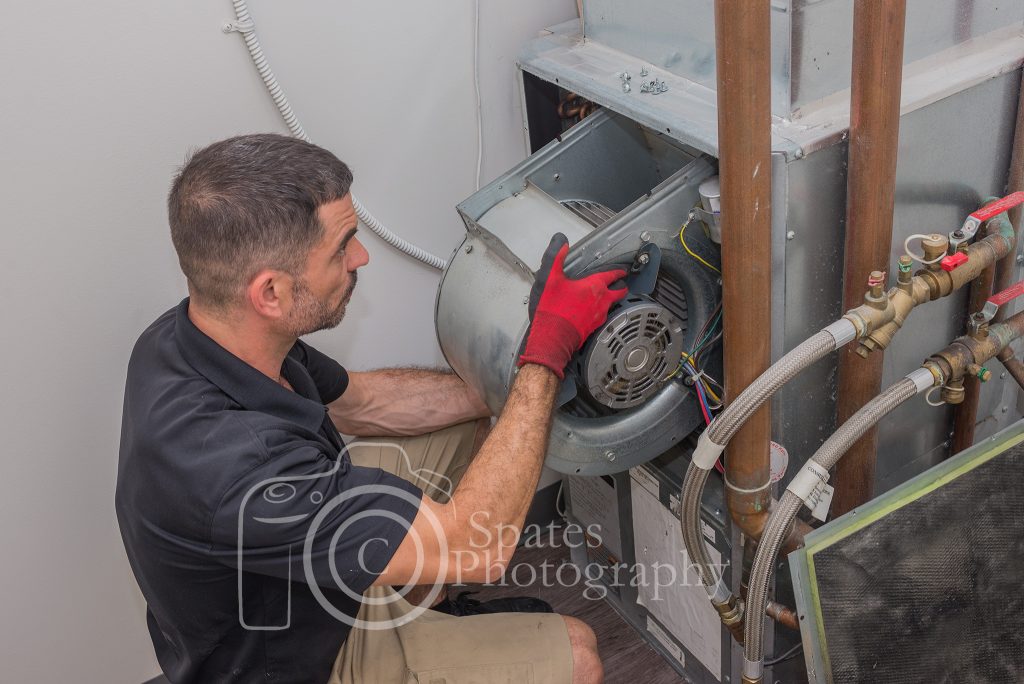 I am  also an avid Stock photographer, and have taken many self-portraits of myself working on air conditioning and heating units, which some have sold in the thousands. If you need Hvac photos for your website, flyers, billboard promotions, then I have you covered.