Does your digital thermostat keep turning itself up? Down? Have a mind of its own? If so, then you've come to the right place. There are several reasons why your HVAC thermostat keeps changing temperature on its own, but the most likely cause is you have it in program mode.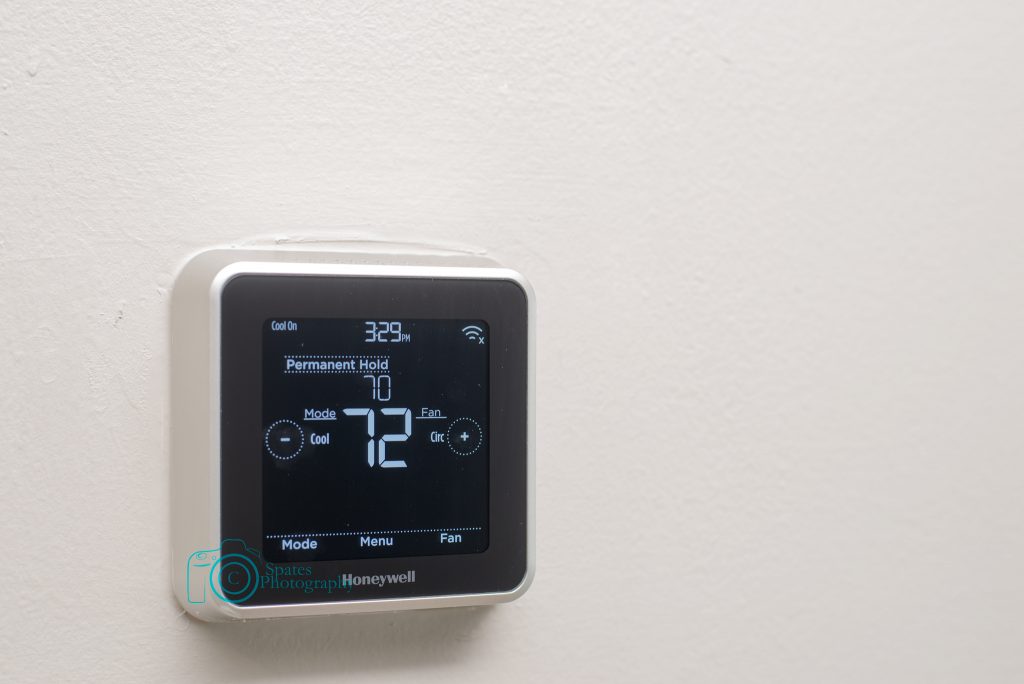 If you do have a programmable thermostat, then you need to look for the 'hold' button. Manually turn the temperature up, or down to the desired setting, then press the 'Hold' button once. The word 'hold', or 'permanent hold', or something similar should appear on the digital thermostat.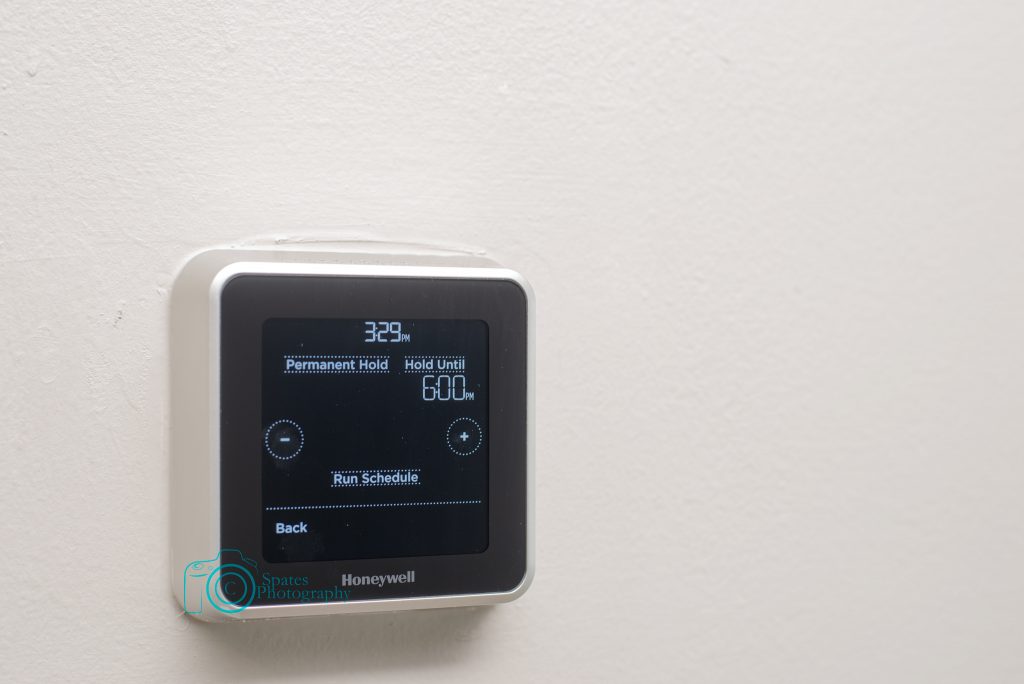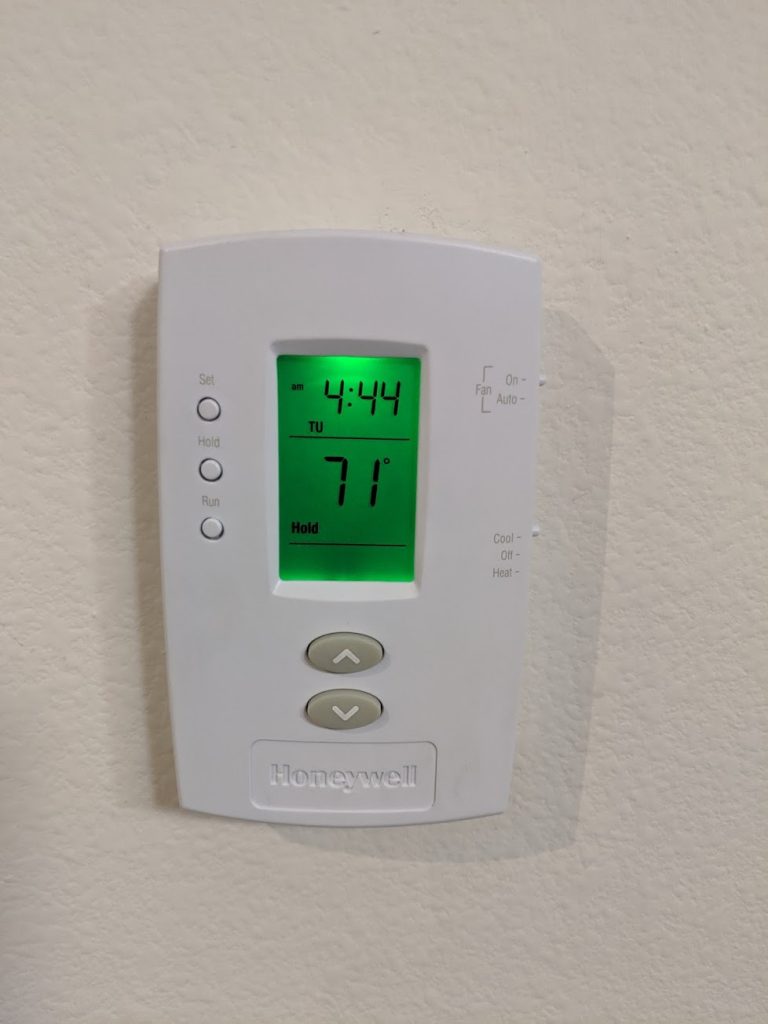 Non-programmable Thermostat Changes Temp on Its Own
I have seen this happen very rarely, but in the cases that I have seen it happen, it was due to faulty batteries. If batteries are in a digital thermostat that has the C, or common wire hooked up, sometimes they can go bad, and leak acid into the thermostat. Just replace, or remove the batteries and that should fix the problem.
If your non-programmable thermostat is still changing temperature on its own, and it doesn't have the Common wire hooked up, and you've already replaced the batteries, then I would replace the thermostat. Although I have personally never seen this happen.
If this post helped solve your issue of your home hvac thermostat changing temperature on its own, please leave a comment and let us know. If it did help solve your problem, please leave a comment with the brand, model number and perhaps a photo, and I will do my best to help you out as fast as possible!